Introducing Amit Lamba
(For those who do not know him)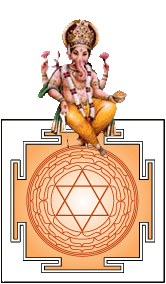 Amit Lamba is an astrologer based in Rohtak (Haryana) India.
He has been consultant with other portals also. He has been giving his knowledge on Vedic Astrology to many people for the past many years. He is a man with an attitude of simple living & high thinking. He is an expert in various aspects of Astrology like confident with Prashari system of astrology, Palmistry, Face reading.
He has learned the basics of Astrology from his Guru, Indian Council Of Astrological Sciences (Regd.) Chennai, a premier organization of India for imparting education in Astrology. With God grace and blessing of his Guru's, he is known for his much accurate predictions and timings of events for well known people in different walks of life. He has a firm believe that though astrology one can be guarded against the odds of life. Utter devotion, prayers and remedies can do Miracles in one's life. With this he is also involved in further research and writing in field of astrology.
He serves people all across the Globe. His followers believe that he is blessed extraordinarily by the Almighty.
Presently he is also involved with astro-research in various deeper matters of life. Being very quick in replying to queries he is very popular in India at National and International level. He modestly attributes his success as an astrologer to the blessings of his Guru's.
He believes that if a prediction comes true there is nothing to feel proud about because this is the minimum thing that a person expects from an astrologer
.
Read more >>